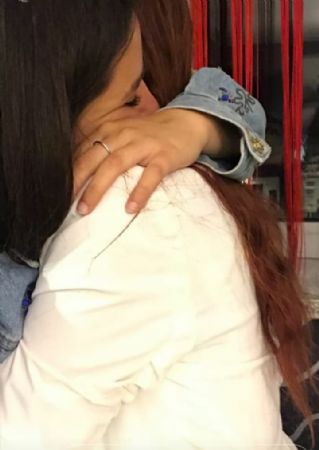 When i applied for the erasmus project i did it because i thought it would be fun. I was wrong.
It was way more than that.
In this week i was able to find friends who shared their dreams and deepest secrets with me when they barely knew me, they made me laugh out loud and even cry for stupid reasons.
Maybe thats what life is about.
Maybe you need to laugh and cry randomly to remind yourself that you are alive.
Sometimes its hard to feel okay where you are but for the first time in my life i actually felt like i belonged somewhere that is not a virtual world, I felt like i was a part of something bigger.